Waterloo Region Critical Infrastructure Repair Programs Get Funding
By: KWMotion, April 9th 2021
Today the federal and provincial governments collaborated in announcing funding being provided for 10 different community based infrastructure projects throughout southwestern Ontario. Among these projects are two critical infrastructural projects in the Waterloo Region, the repair of the West Montrose Covered "Kissing" Bridge, and the implementation of a new trail that will connect the Iron Horse Trail to the new King Victoria Transit Hub.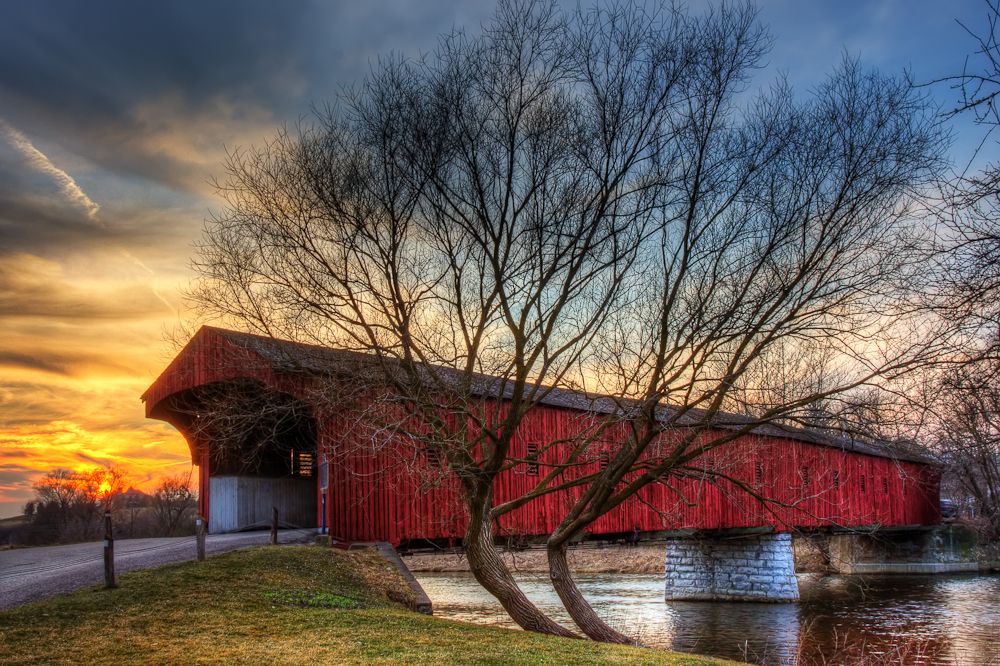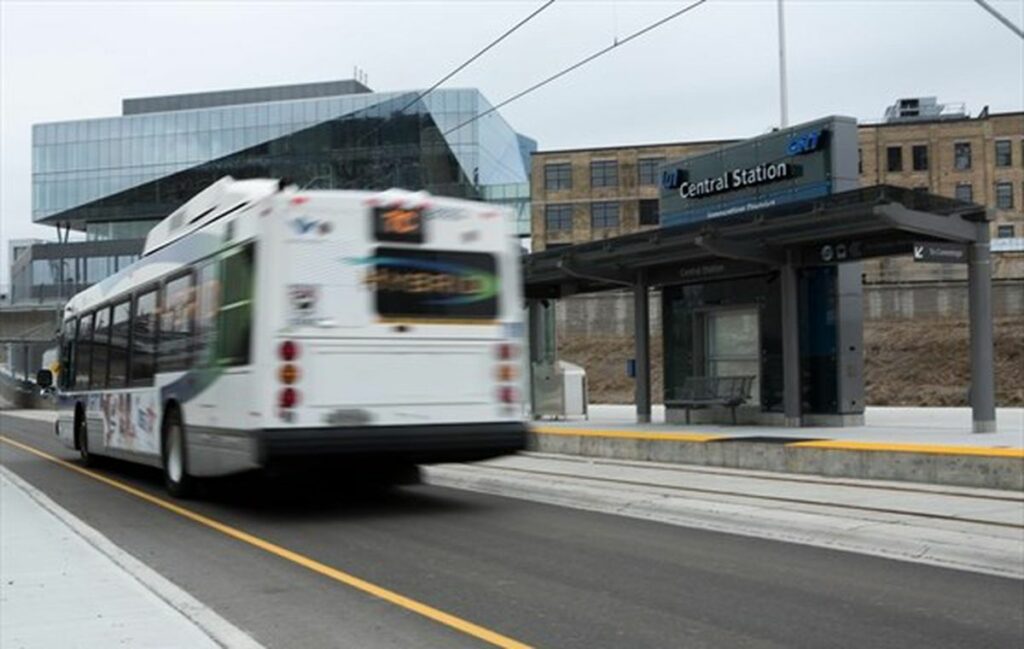 The repairs to the West Montrose Covered Bridge will total $6 million dollars and will replace the existing trusses with steel girders, as well as replace the roof and re-install the fire alarm system. 
An additional $698,193 will go towards a new multi-use trail that will connect the popular Iron Horse Trail with the future King Victoria Transit Hub in downtown Kitchener. The revamped transit hub is planned for construction in 2021. 
In justification and explanation of these repairs, upgrades, and expansions, multiple members of federal and provincial government have spoken out.
"The rehabilitation of the beautiful West Montrose Covered Bridge, as well as improvements to the nine other facilities announced today, demonstrates that together with our partners we are ensuring that Canadians have access to essential community services, diverse cultural experiences, and quality recreation options for years to come."
Tim Louis, Member of Parliament for Kitchener—Conestoga
"The ten projects announced today will ensure Waterloo Region has access to upgraded recreational amenities that will benefit local residents for years to come. I am pleased that our government has prioritized preserving local heritage by supporting the rehabilitation of the West Montrose Covered Bridge, one of the region's most important landmarks. Continued provincial investments like this will ensure our community remains one of the best places in Ontario to live, work and raise a family." 
Mike Harris, Parliamentary Assistant to the Minister of Natural Resources and Forestry and Member of Provincial Parliament for Kitchener—Conestoga
"Recreation and cultural spaces are at the heart of inclusive, sustainable, and welcoming communities where people want to live, work and raise a family. The federal contribution of more than $6.9 million to the 10 projects announced today will provide residents of the Waterloo Region, Woodstock and Puslinch with upgraded, and modern recreation spaces where they can stay fit, explore local heritage, or enjoy a range of cultural activities. Canada's infrastructure plan invests in thousands of projects, creates jobs across the country, and builds cleaner, more inclusive communities."
The Honourable Bardish Chagger, Federal Minister of Diversity and Inclusion and Youth, on behalf of the Honourable Catherine McKenna, Federal Minister of Infrastructure and Communities
"Thank you to the federal and provincial partners for their investment in these two critical projects in the Region of Waterloo through the Investing in Canada Infrastructure Program. The West Montrose Covered Bridge is an iconic landmark in the Region of Waterloo, and beyond. This funding will allow us to complete critical upgrades to ensure its heritage and cultural impact is preserved for our community to enjoy for many years. A new multi-use trail in downtown Kitchener will create a safe and active route for residents to access the future King Victoria Transit Hub, planned for construction in 2021, and will provide a connection to the popular Iron Horse Trail."
Karen Redman, Regional Chair, Region of Waterloo