Charges Laid after Collision with WRPS Cruiser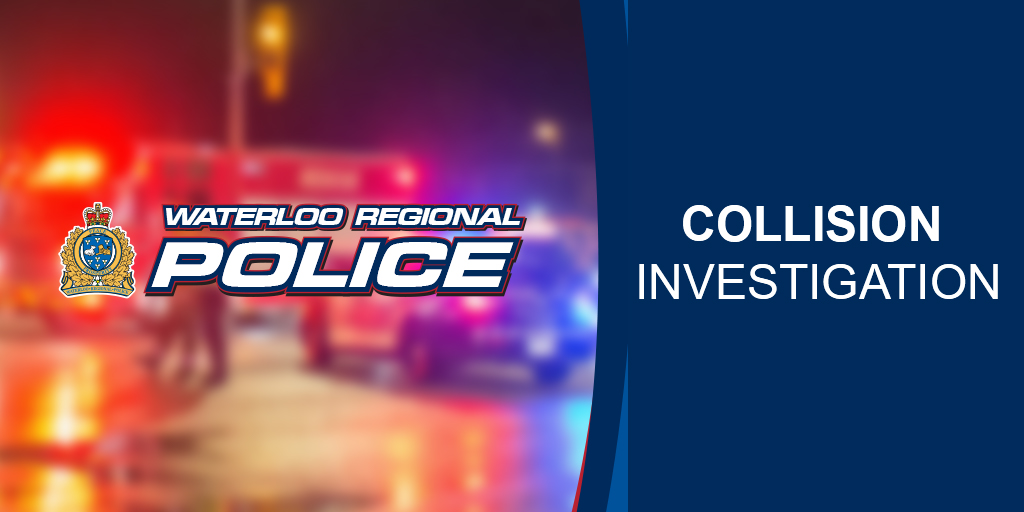 Waterloo Region, Ontario – On May 1, 2021, at approximately 1:30 p.m., Emergency Services responded to a motor vehicle collision that occurred at the intersection of Hespeler Road and Dunbar Road in Cambridge. 
A fully marked Waterloo Regional Police Service vehicle was travelling west on Dunbar Road while responding to an emergency call for service.
The WRPS vehicle entered the intersection on a red light with emergency lighting and siren activated when a red Ford motor vehicle that had been stopped proceeded on a green light and collided into the passenger side of the police vehicle.
The collision caused moderate damage to both vehicles. 
Both involved drivers sustained minor injuries.  
As a result of the investigation, the driver of the red Ford was charged with Start from Stopped Position – Not in Safety and Use Plates Not Authorized for Motor Vehicle.  
Anyone that may have witnessed this collision, who has not already spoken to police, is encouraged to contact the Traffic Services Unit at 519-570-9777 extension 8856.