Waterloo Man Disappeared While Touring with Eric Clapton
The Waterloo Region Police Service have several open missing person cases posted online in hopes of obtaining tips towards the fate of these people. One of these cases is for Lance Kunderman, a resident of the Waterloo Region who went missing in 1982 (1983 in some reports). Lance's family last spoke to him on December 26, 1982, which perhaps explains the differences in reported year.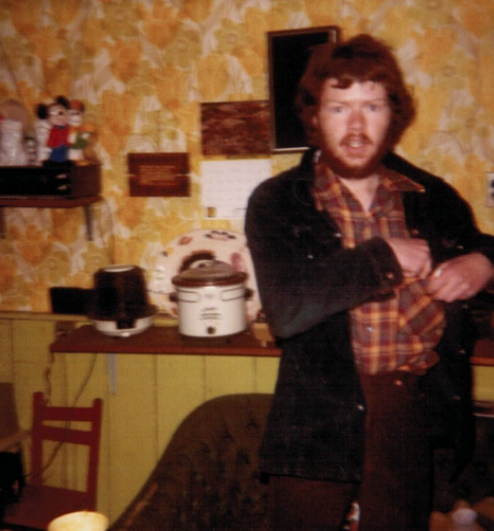 In 1982, 23 year old Lance left his home in Waterloo Region and headed to Banff, Alberta. In October of the same year, Lance reported to be in British Columbia. Lance told his family that he was working with popular musician Eric Clapton's road crew, and that he would be travelling abroad with them. 
On December 26, 1982, Lance spoke with his family saying he was still with the band and would be traveling to Los Angeles. He has not been heard from since, and his case remains unsolved. 
Seven years ago, in 2014, the lead investigator on the case, Sgt. Dorling from the Waterloo Police Service went to the media attempting to find leads on any of the region's open missing person cases, even going on a podcast to discuss Lance Kunderman's disappearance. On the same podcast, Lance's brother joined to take an interview regarding his brothers disappearance.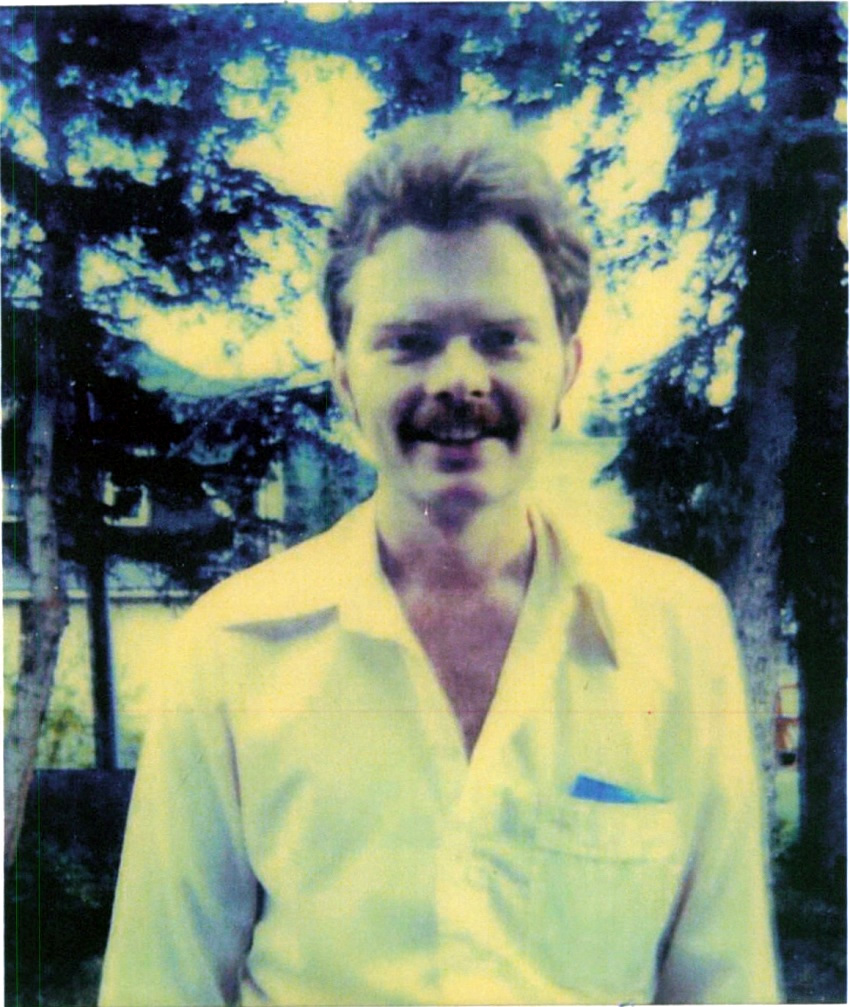 Lance's brother stated in the interview that they didn't realize right away that Lance was missing – not for maybe six or seven months – due to his being on the road. The podcast also stated that he was "possibly" working with Clapton's crew, so it seems that is not 100% known as a fact.
"What bothers me is my kids never got to met him," Lance's brother said. "They know about him, but he doesn't know I got married, I had a family. It's sad they don't get that time with him. That kind of hurts."
"I've met a lot of these families. We're on a first-name basis … I'd like nothing more than to bring closure to all of them," investigator Dorling said. "All of these cases deserve attention. They're all unique."
Dorling and his fellow investigators have a few advantages that police didn't have in the 1980s, including DNA testing and the power to spread photos and stories via social media.
Dorling additionally asked for the public's help, hoping people will take a few moments to read the missing person cases.
"Pass the information on. If you see a poster, a picture or an article, post on it Facebook, send it out on Twitter. I'm hoping somewhere out there, someone will remember something," Dorling said. "It's a whole lot harder to hide now."
Lance Kunderman's distinguishing features are that he may have a surgical scar in his genital area from a twisted testicle operation, wears a beard, has good teeth and a slender/thin build. If you have any information regarding Lance or another of Waterloo's missing people, you can give the WRPS non-emergency line a call at 519-570-9777