Kitchener/Waterloo's Best Wings, From Cheapest to Most Expensive
KWMotion, October 31st
Wings are a pubfare/takeout classic, and Kitchener/Waterloo has some great options for wings by the pound or piece.
Due to the distinctive offerings and exceptional quality at each establishment, it's challenging to rank these wing spots. Here are our selections for the top 25 wing joints in Kitchener/Waterloo, arranged from the most affordable to the more upscale options. The prices mentioned reflect the least expensive options for a generous serving of wings, ensuring you get the best bang for your buck. If any of these wing spots pique your interest, simply click on the image or header to learn more! As per usual, all of these spots are independent, not big chains.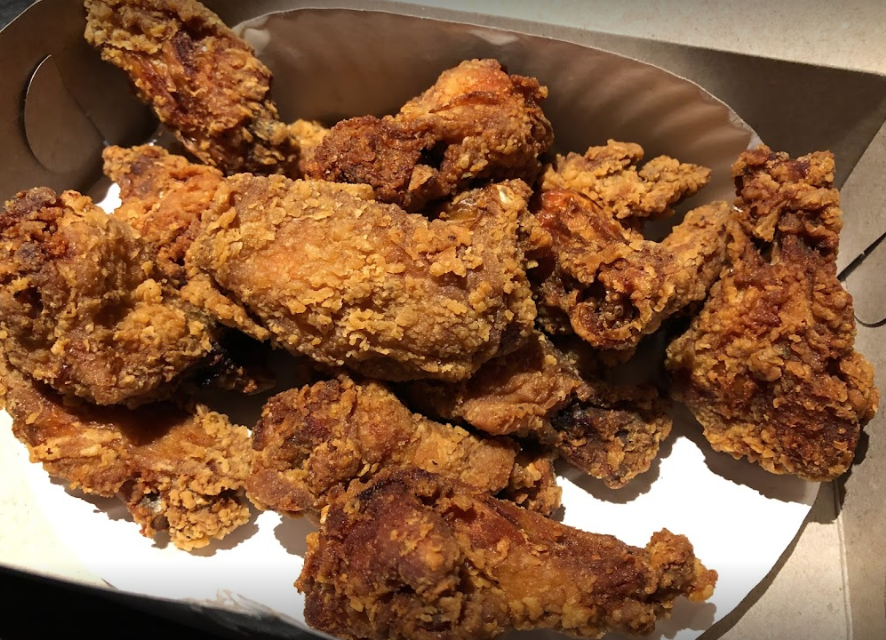 Pyramid Pizza is one of the best bang for your buck pizza joints in the city. You can pick up 2 pounds of great tasting wings there for $17. Pyramid Pizza offers some of the cheapest wings in the city, with a comparable deal to two other pizza spots with great cheap wings.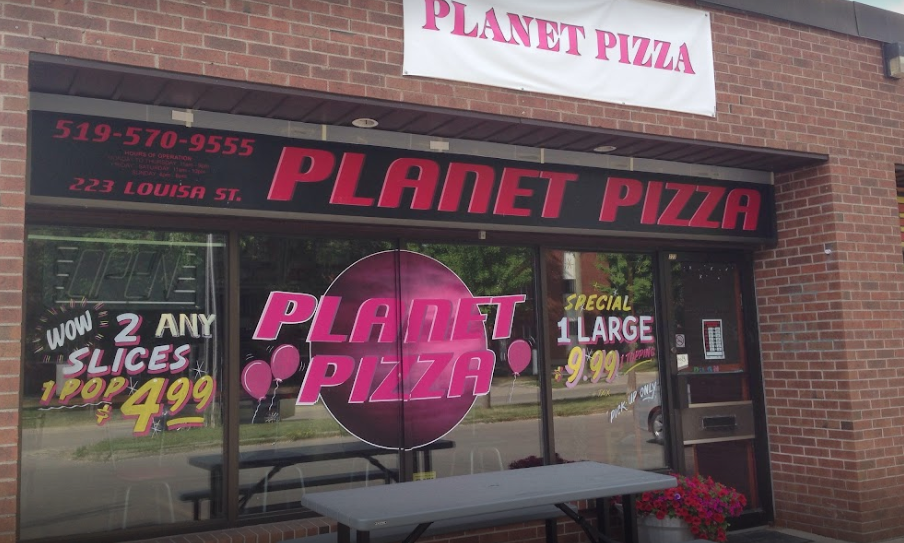 Planet Pizza is also a local pizza spot that has great wings, 2 lbs for $17.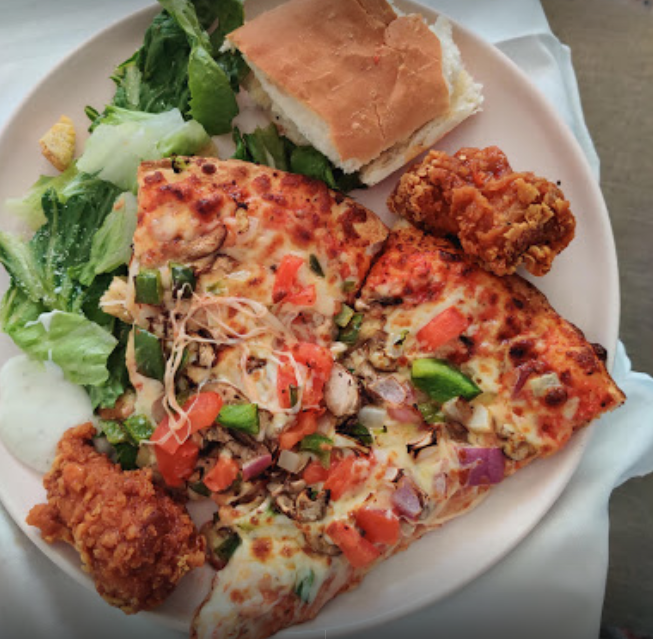 At Canadian Pizza you can get 1 pound of wings for $8.99, 2 pounds for $16.99 or 3 pounds for $24.99.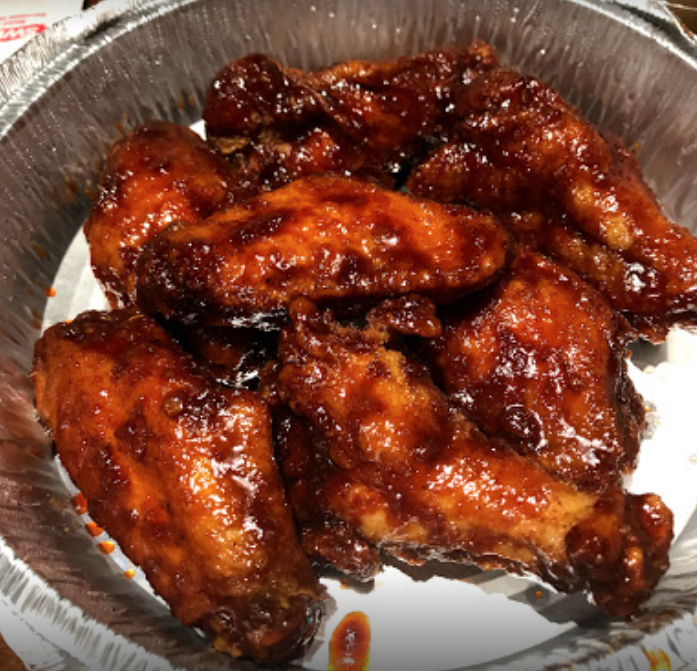 Rustic Slice Pizza offers wings tossed in sauce. If you are walking in to Rustic Slice, you can get 11 wings for just $13.99, which makes it one of the cheapest options on our list.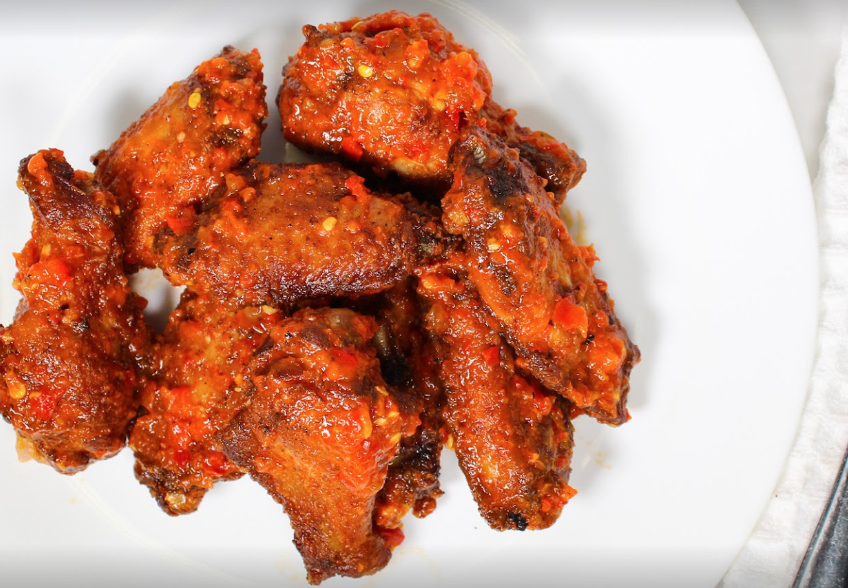 At Verona Pizza & Grill you can get a 10 piece order of wings for $13.99. You can also get 20 for @24.99, 30 for $35.99, or 50 for $56.99.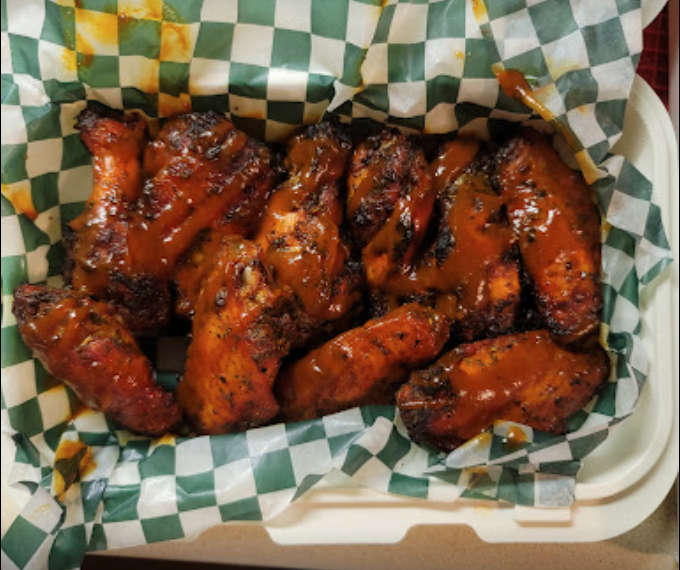 "Triple A" has got great pizza and wing combos. You can pick up 8 wings for $10.49.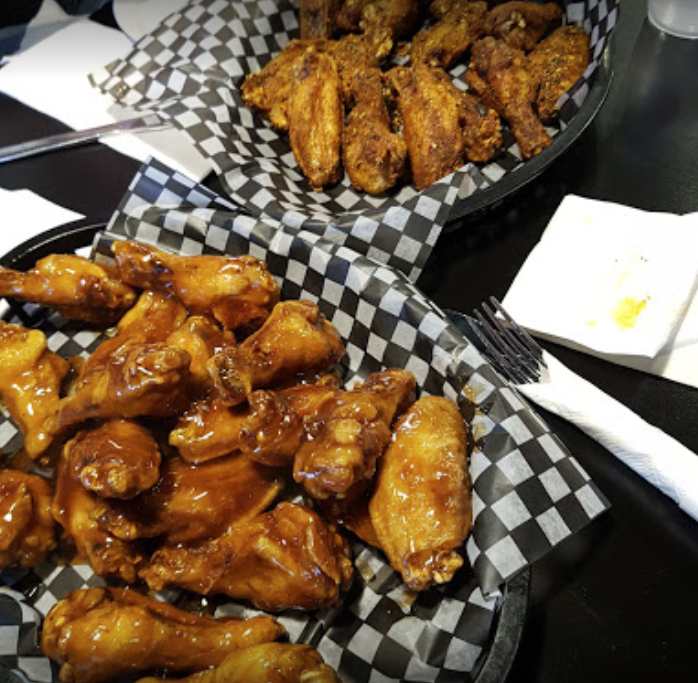 Howl at The Moon on Victoria has jumbo tossed wings in your choice of sauce. On their regular menu you can get 7 wings for $13.50. On Sundays and Wednesdays you can get wings for discounted prices!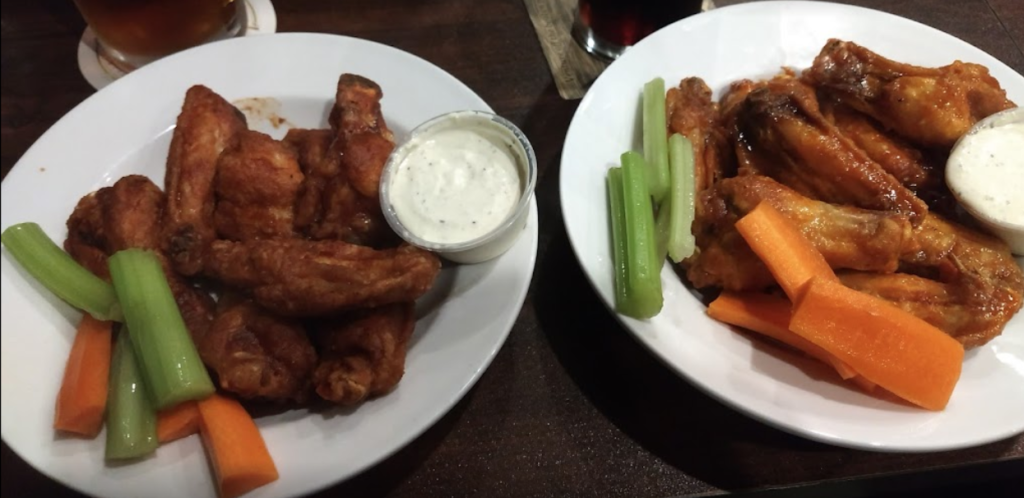 The Bent Elbow has pub-fare that is great quality for a moderate price. You can pick up 7 jumbo chicken wings there, with the choice of them being breaded or naked, for $16.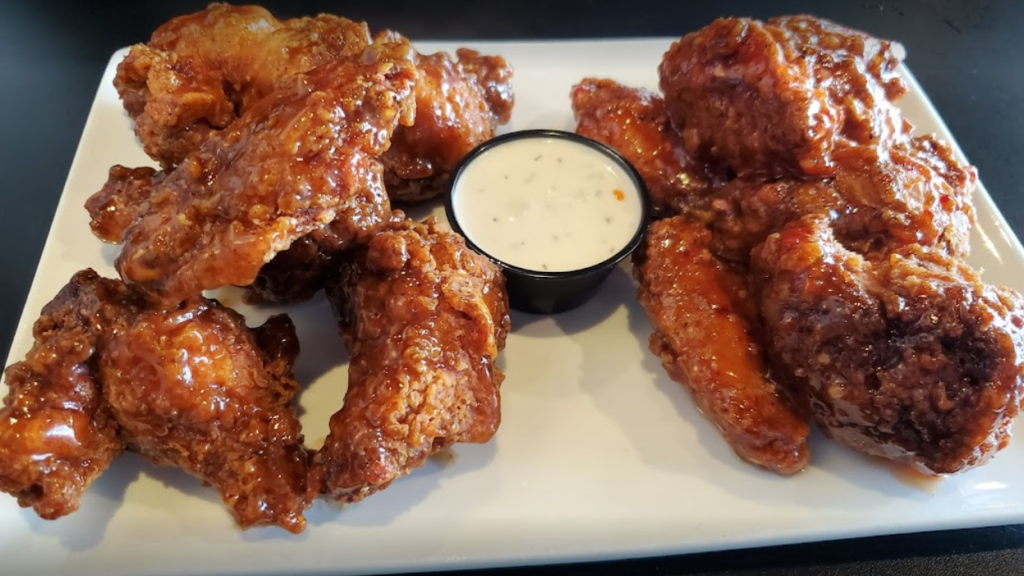 At StrykerZ you can get 7 wings for $16 or 14 for $26.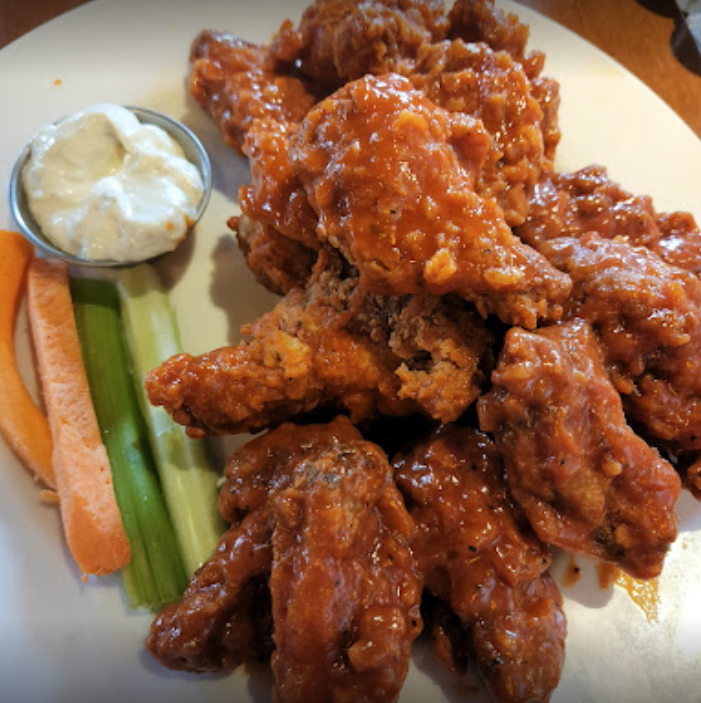 Moose Winooski's is a classic local sports bar. They provide a family friendly atmosphere and a "5 wings for $10.99" deal.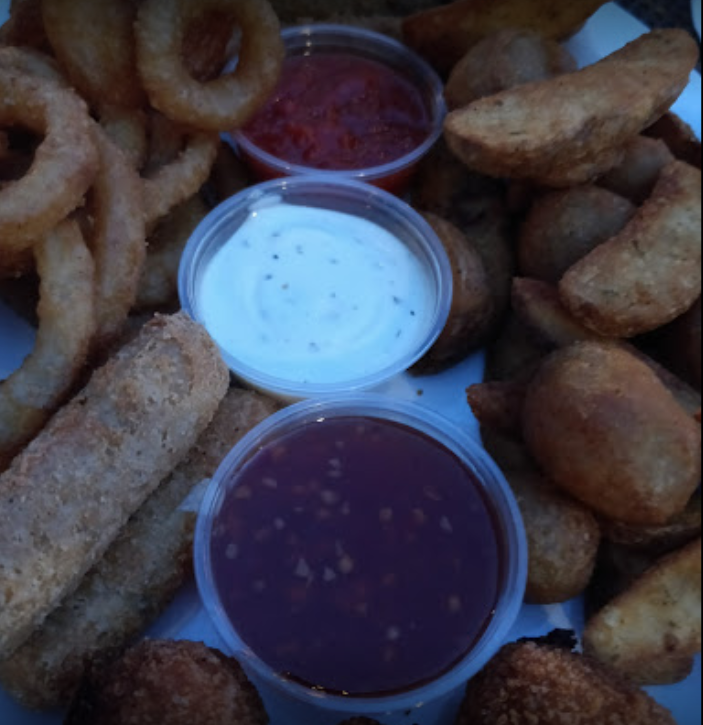 McMullen's is a local sports bar on Highland Road. They offer comfort food and relatively low priced wings, their wing pricing works out to roughly $2.40 per chicken wing.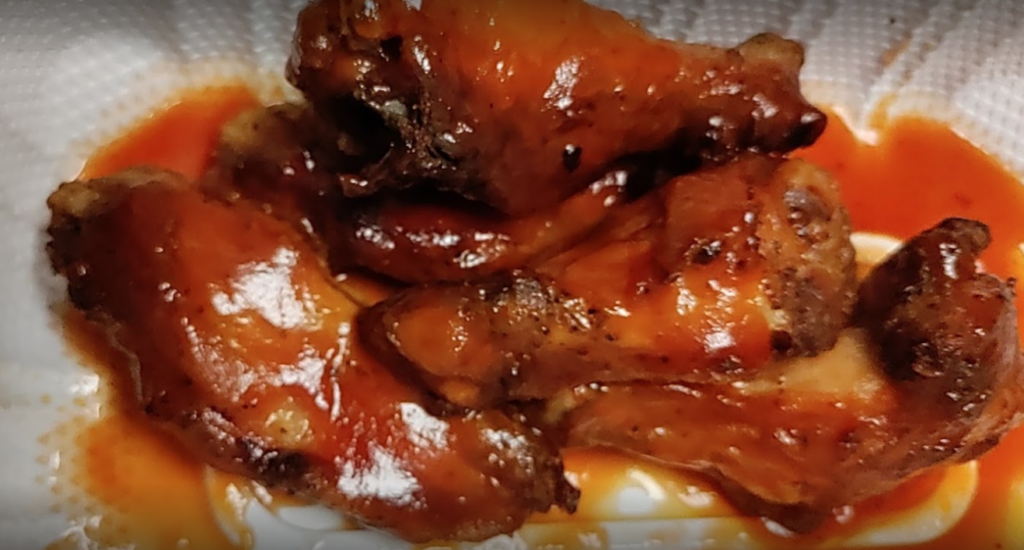 Magic pizza offers baked jumbo wings. They offer 1 pound for just $12.99 or 2 pounds at $24.99. Take your pick from a range of mouthwatering sauces, including mild, medium, hot, honey garlic, or barbecue.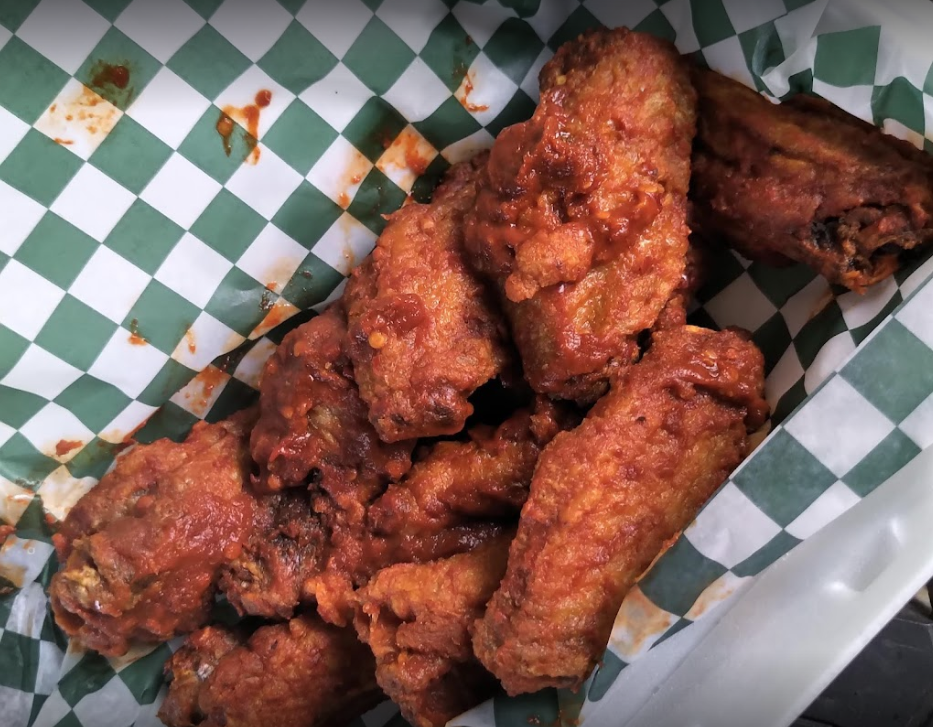 Thirsty's offers a wide array of dry spices and wet sauces to tantalize your taste buds. Enjoy 1 pound for just $15.95 or double the delight with 2 pounds for $29.95. Flavorful wings at irresistible prices.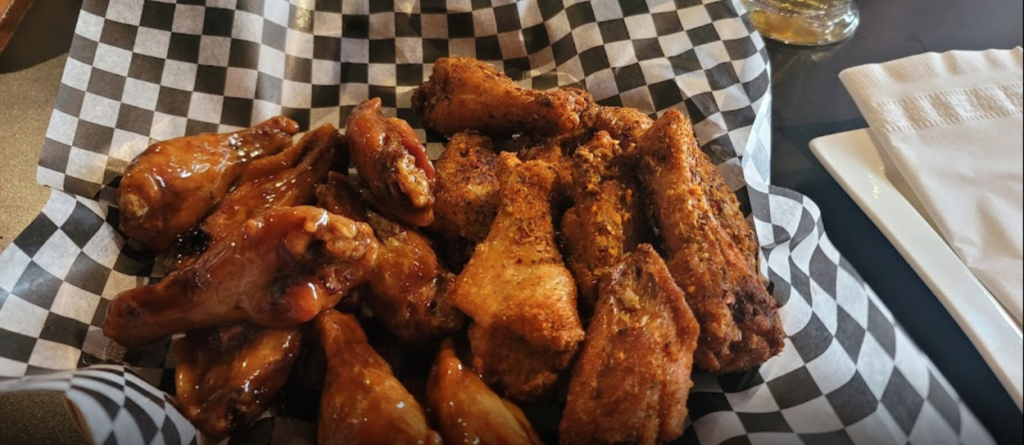 Bobby O'Brien's, in Downtown Kitchener, offers 1/2 price wings everyday from 2-5 pm and 79 cent wings every Thursday after 7 pm (both deals require a beverage purchase). Without taking these discounts into account, their wings will run you $15.99 for a pound or $28.99 for two.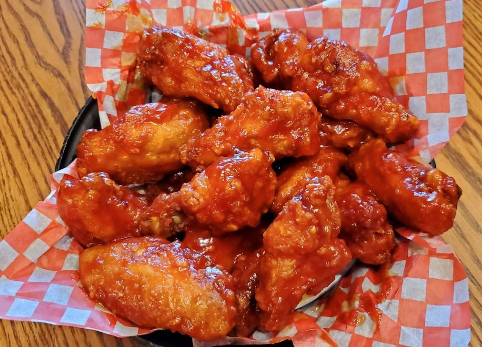 Morty's offer a medium 12 piece chicken wing order for $26.49 which comes with two sauces.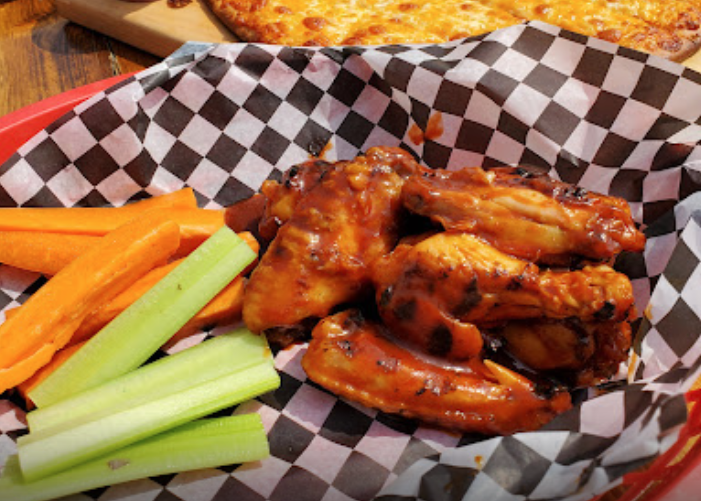 In addition to having a special wings offer on Wednesdays (with drink purchase), Ethel's offers wings as an appetizer. They cost $15 and get you six wings which are barbequed and never fried.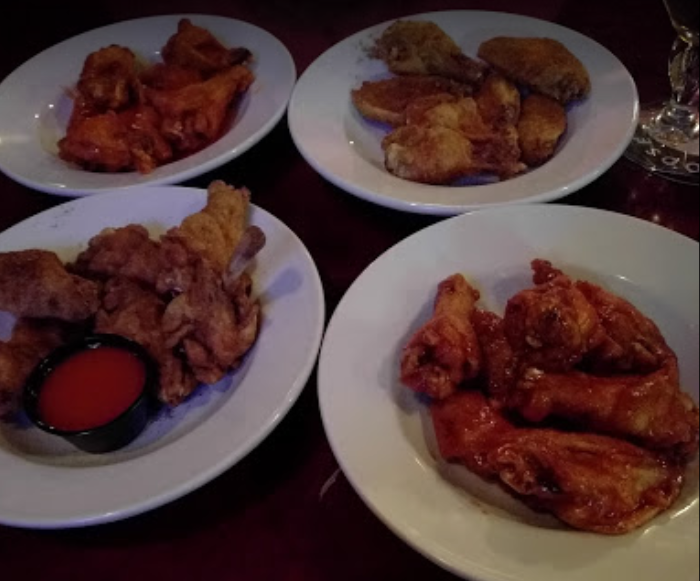 At the Whale and Ale, you can get the lowest costing order of wings at $12 for 5. If you are looking to get up to 15 chicken wings in total, you can get a significantly better bang for your buck as they do offer better prices for bulk.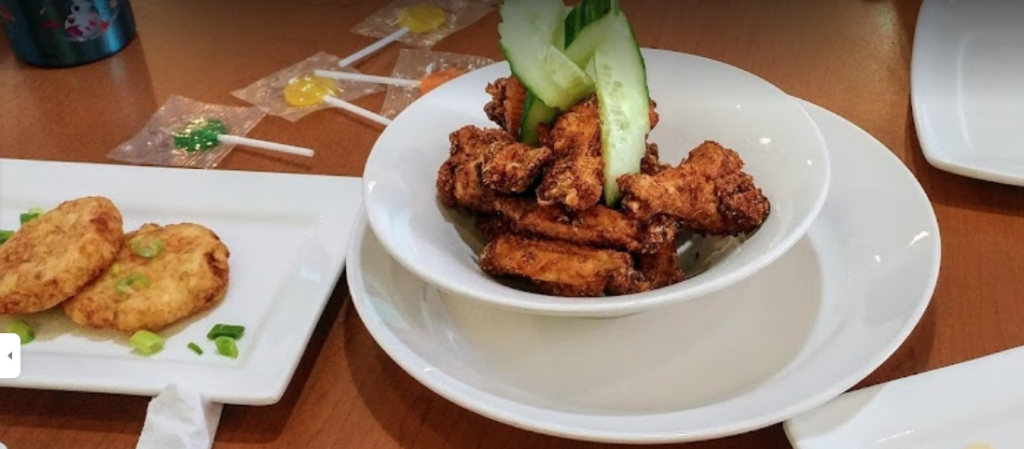 Mark's Caribbean Kitchen offers 1 pound of lightly breaded wings tossed in jerk sauce, Cajun seasoning or plain. They cost $16.75.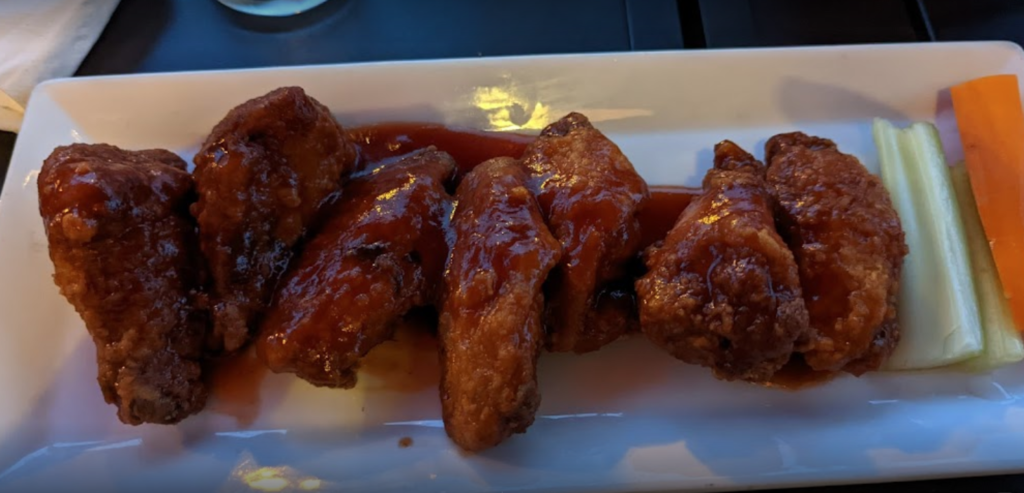 Malt and Barley Public House offers one pound of jumbo chicken wings with a choice of sauce for $17, which makes it one of the more upscale options on this list.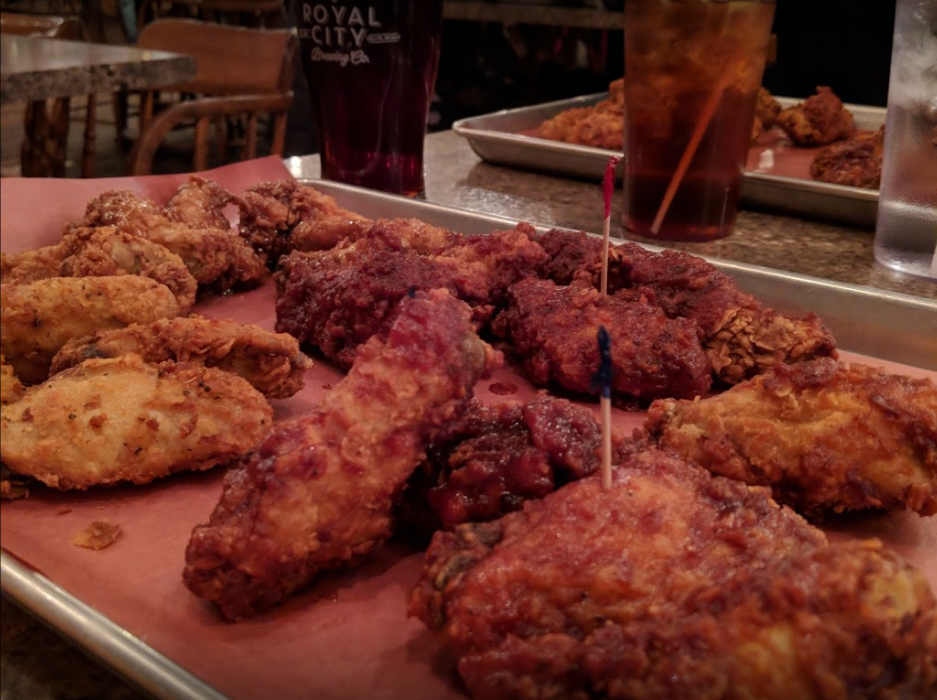 Lancaster Smokehouse has smoked wings served with pickles and a choice of original sauces based around the southern palette. Their wings are offered for $17 a pound.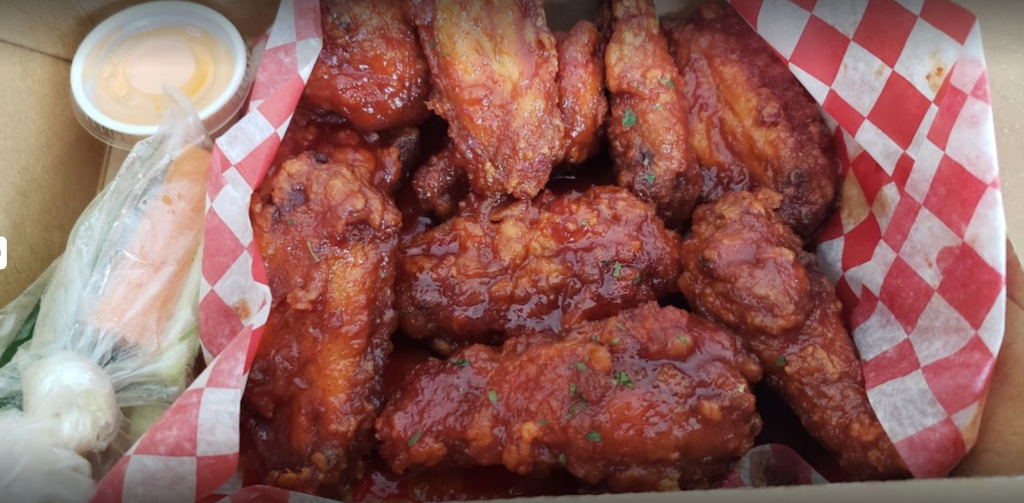 Taste of Seoul is well known in the region for their crunchy fried chicken which is always high quality. They can be found on other lists on KWMotion and are consistent in offering great tasting chicken. 1 pound of wings at Taste of Seoul goes for $17.99.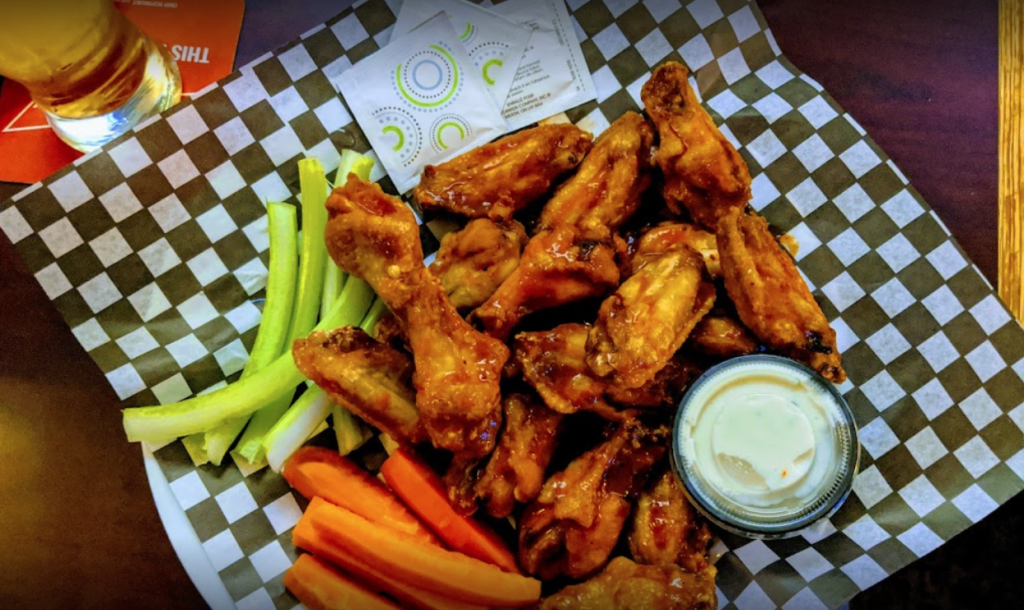 Served with fries or buffalo chips, carrots, and your choice of dressing. Edelweiss has wings for half a pound for $12.99 or a full pound for $21.99. Add a side salad for $1.99. Delicious wings, with a reasonable price considering the high quality and taste.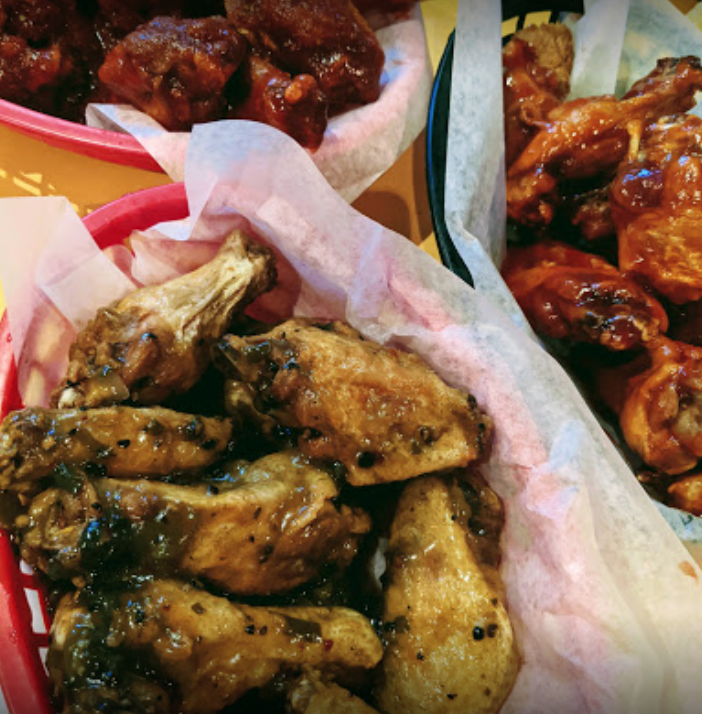 The Chill Bar and Grill in Waterloo offers deals for a 9 piece, 18 piece, and 30 piece set. For a full pound of wings (which comes with fries) it will cost you $23.
What is worth noting about the Rabbid Fox's wings is that they are boneless, meaning you are getting a lot more worth out of a pound than if they were to include bones. Furthermore, their wings are served with carrots, celery and a choice form some great dipping sauces. Their wings cost $24.99 for a pound, and $14.99 for half a pound.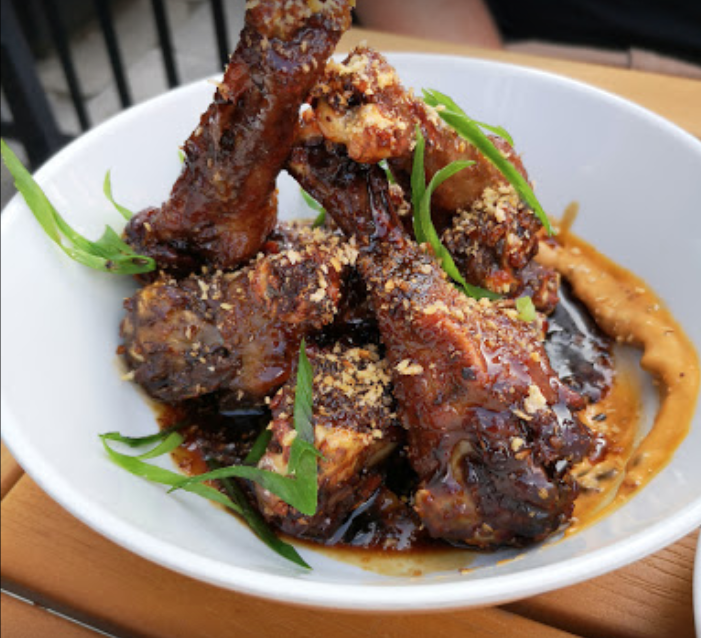 The Rich Uncle Tavern offers upscale dining with a variety of dishes that come from a fusion of cuisines. For wings, they offer $19 duck wings, with a sweet maple soy glaze, chili crunch, fermented soy aioli and scallion. Although the portion may not be as large as some of the other options on this list, the wings are delectable and well-represent the intrigues of an elevated dish, even when it comes at a higher cost.
Are we missing a great local business that you know of? Are the ads in this article too excessive? Leave a comment on this article or send us an email!
If you liked this article be sure to add us on facebook, twitter, or instagram for more.