Local Brewery's Top Beers
We've tried to compile some of the best beers currently available online from KW breweries. We welcome you to provide your input on KW's best local beers, and we will use the results to help form an article on our region's favorite local brews.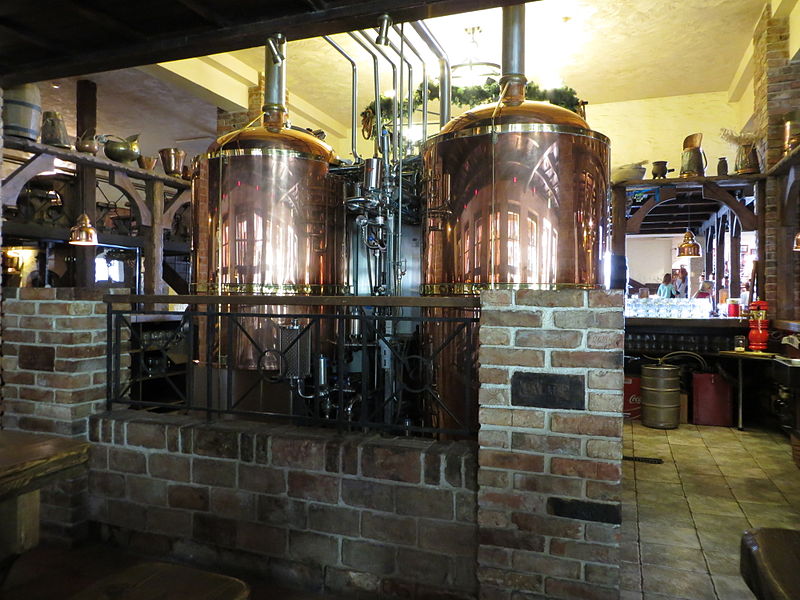 Thanks for the input! If you didn't see one of your favorite local beers and you think it has a place on this list, feel free to leave a comment mentioning what it is.